CONTENT AND COMMUNICATION EXPERTISE
WELLBEING | CREATIVITY | EXPERIENCES ~ AUSTRALIA AND THE UK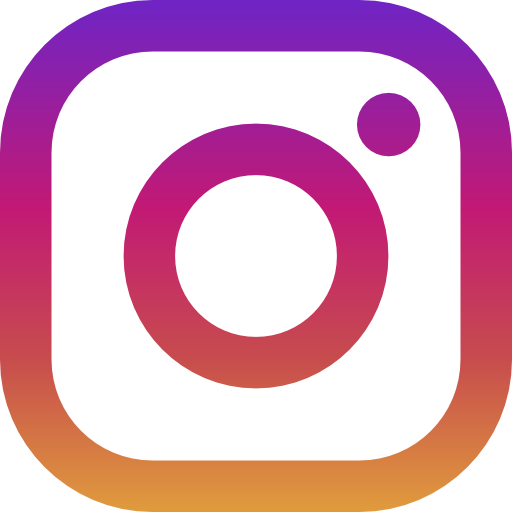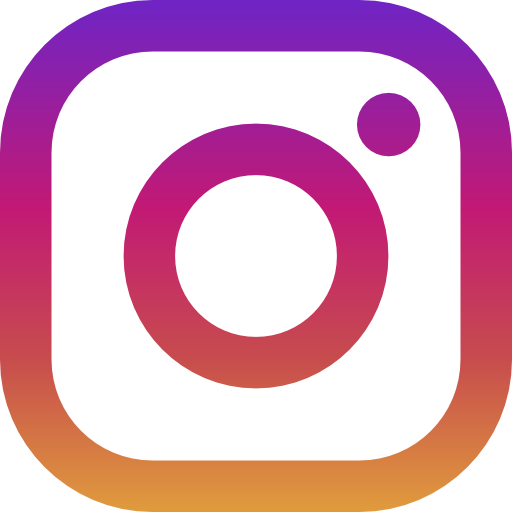 If you're thinking about making a move to live abroad or you are planning your next travel adventure, you're in the right place to discover expert tips and guides.
We've moved to London from Australia, not just once, but twice. We can show you how to find a place to live, score a job and embark on amazing adventures all around the globe. Succeed as a digital nomad and expat – start your journey right here. If you're an 'animal person', even better, because we have guides on how to house and pet sit your way around Europe, the UK and Australia.
Travel Live Learn is produced by us – Sarah Blinco & Cooper Dawson – and it's where we channel over 15 years professional media, communication and digital content creation experience. 
Awards
– 2019 UK National Winner Lux Life Magazine, 'Best International Travel and Lifestyle Blog'
– 2018 UK Blog Awards finalist, 'Best Travel Blog and Vlog'
– 2017 To Tuscany travel blog award winner, 'Best UK Travel blog', sent to Italy to cover Tuscany as a destination
– 2016 Australian Digital Influencer of the Year Awards, top 50 shortlist
– 2013 Flight Centre Australia 'Back Roads Touring' blogger overall winner, sent on assignment to England to cover a new experience throughout the UK.

– Commercial collaboration
– Content development
– Communication strategy and planning
View: Media portfolio
Curated for new expats and digital nomads:
Contact Sarrah and Cooper
~
Web development: by Website Builder Australia 
Thanks to Website Builder Australia for managing our site's build and tech support needs. Get in touch with the team for quick, efficient and budget-friendly solutions for your own site.